Marketing leaders have built their careers on a tried and true playbook for engaging consumers and driving growth. However, in this age of digital transformation, that same formula is not driving the same results. Gone are the days when you could throw promotions at the marketplace and expect that to drive growth. Chinatown Bureau (CTB) has built a blueprint for modernizing marketing strategy supported by new advanced technology, including O360's AI-powered consumer insights platform and the marketing materials management platform from Creative OS.
Join John Dubois, CEO of AI software company O360, and Paul Miser, CEO of Chinatown Bureau, in a discussion about a holistic approach to driving brand growth powered by a modern technology stack. Marie Berry, CSO of Chinatown Bureau, will host and moderate this discussion about the following topics:
A blueprint for driving brand growth across all stages of the marketing process, from understanding the marketplace and consumers to customer awareness, conversion and retention

How consumer insights from ongoing public consumer conversations can be applied in building consumer-driven strategies and tactics across the stages of the marketing process

A real-world case study of a large pharmaceutical and consumer health company using

Consumer Portraits

to drive brand growth based on the natural, unaided voice of the customer
Who will be presenting?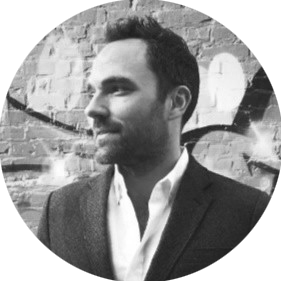 Paul Miser, CEO, Co-Founder of Chinatown Bureau
Prior to founding Chinatown Bureau, Paul was a serial intrapreneur in the advertising space. He's built teams and business units surrounding innovative digital marketing, always-on brand content publishing, emerging media and innovation, and digital product and platform strategy and development. He spent almost 5 years at Hudson Rouge leading the digital, mobile, and marketing platforms and experiences team to support the rebranding efforts of the Lincoln Motor Company. His success can be seen in several award-winning campaigns like Hello, Again Beck 360; Lincoln's Music Selfie Experiment; Aloe Blacc's Music Uncovered Interactive Video; the Lincoln Way mobile app; and many vehicle launch campaigns.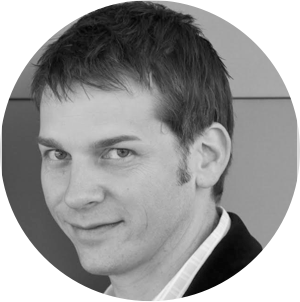 John Dubois, CEO, Oculus360
John is co-founder and CEO of Oculus360, a Software-as-a-Service (SaaS) platform that leverages focused machine learning and natural language processing technology to deliver actionable customer and product insights derived from millions of publicly available consumer comments. Prior to joining Oculus360, John was managing partner and CTO of Ascendant Technology, later purchased by Avnet Technology Solutions. With a vast knowledge in technical arenas married with a keen eye for business, John is the rare breed that can comfortably move from a deep technical conversation to a strategic business conversation, seamlessly. These skills have been used to solve business challenges across many industries using the Oculus360 platform.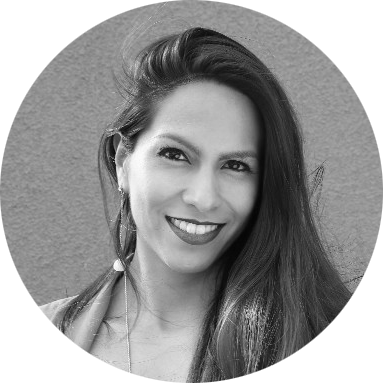 Marie Berry, CSO, Co-Founder of Chinatown Bureau
Marie is a business strategist with more than 10 years of experience in helping Fortune 500 companies develop effective digital transformation strategies and consumer engagement models to position them for the future. She is also an advisor at Prototype Capital, a VC firm providing seed stage funding to young founders. Prior to founding Chinatown Bureau, Marie helped build and grow multiple WPP agencies in Asia, including spearheading digital operations for Chanel in China and comms strategy for Ford across 14 markets in APAC. On behalf of Ford, Marie negotiated and launched their first ever eCommerce platform on Alibaba (Tmall). Marie also led a team devoted to rebranding Lincoln Motor Company. She started her career at Adidas in Germany & Paris where she led the development of the retail brand guidelines for all flagship stores in Europe.